Support the Free Online TRE Course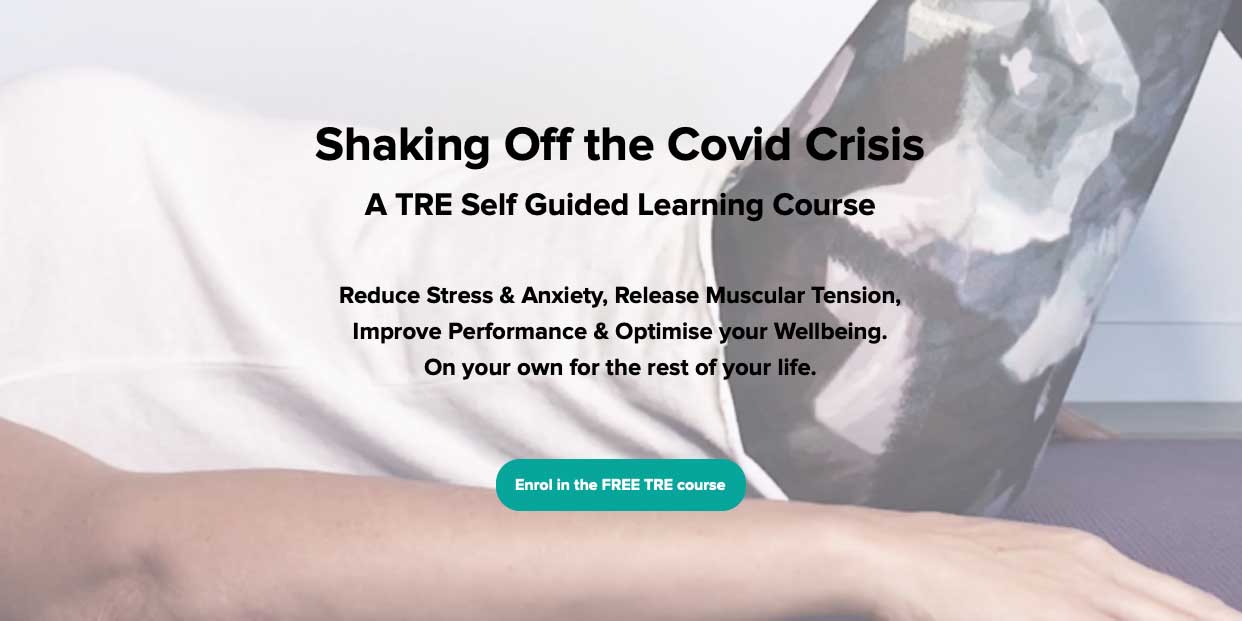 Thank you for supporting the Online TRE Course.
Your contribution will help other people also access this course for free.
Please consider supporting the free online TRE course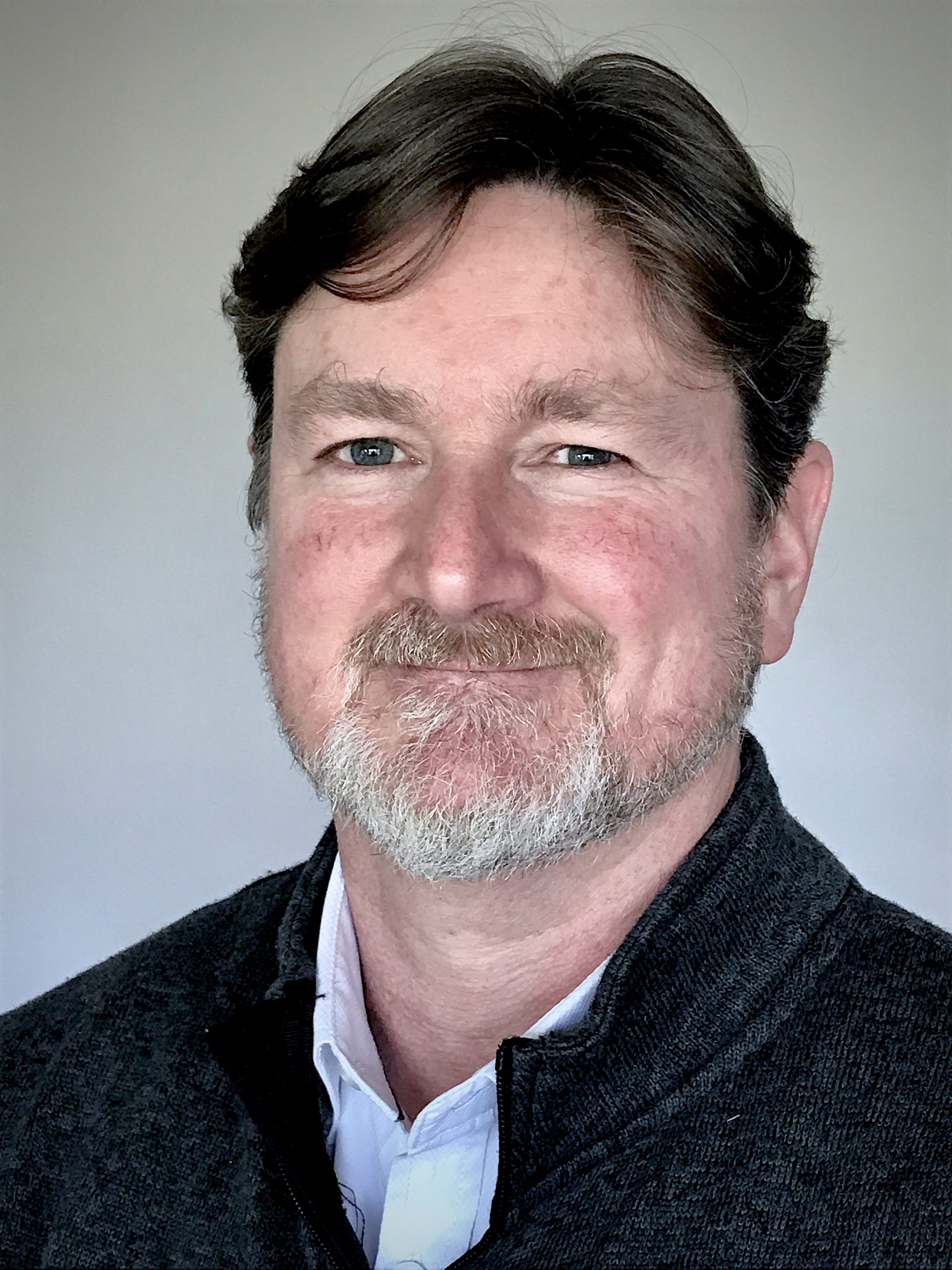 Richmond Heath
TRE Australia
Thank you for viewing this free resource. I have a passion for empowering people with clear information & concise education. If you would like to support me to provide more free resources in the future, please consider a financial contribution via the link above.
Subscribe to Our Newsletter
If you would like to be notified as soon as more free TRE resources become available, please subscribe to our TRE Australia newsletter