Description
This 3 hr training webinar is only open to Certified TRE Providers & GCTP Trainees.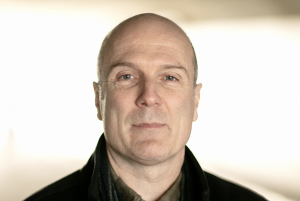 The webinar will be presented by world-leading TRE trainer Michael Morin Nissen who has provided TRE to more than 1000 people with MS in the Danish MS Society over the last 12 years. In addition to his TRE qualifications Michael is a licensed psychologist, certified bionenergertic psychotherapist & schoolteacher.
Please note this webinar is a LIVE TRAINING ONLY & will NOT BE RECORDED. There will not be a recording available for participants after the event & there will be only a 50% refund for non-attendance on the day or cancellation less than 24hrs before the event.
Details:
6.00 – 9.00pm Tuesday 2nd May, 2023 – Melbourne, Australia time zone.
Cost:
$95 AUD per person (approx $60 – $65 USD)
10% concession available – apply 'concession' in the coupon field at checkout
Syllabus:
Overview of MS
Considerations when working with People with MS including:
– energy levels
– direction of energy flow
– regulation
– use of exercises
– modifications
Guided Group Tremor
Q & A
Cancellations:
Cancellations can be made at least 24 hrs before the session for a full refund
Please note there will be only a 50% refund available for non-attendance on the day or cancellations less than 24hrs before the group.
Certificate of Attendance:
Certificates of attendance available upon direct email request to the host Richmond Heath via richmond@treaustralia.com