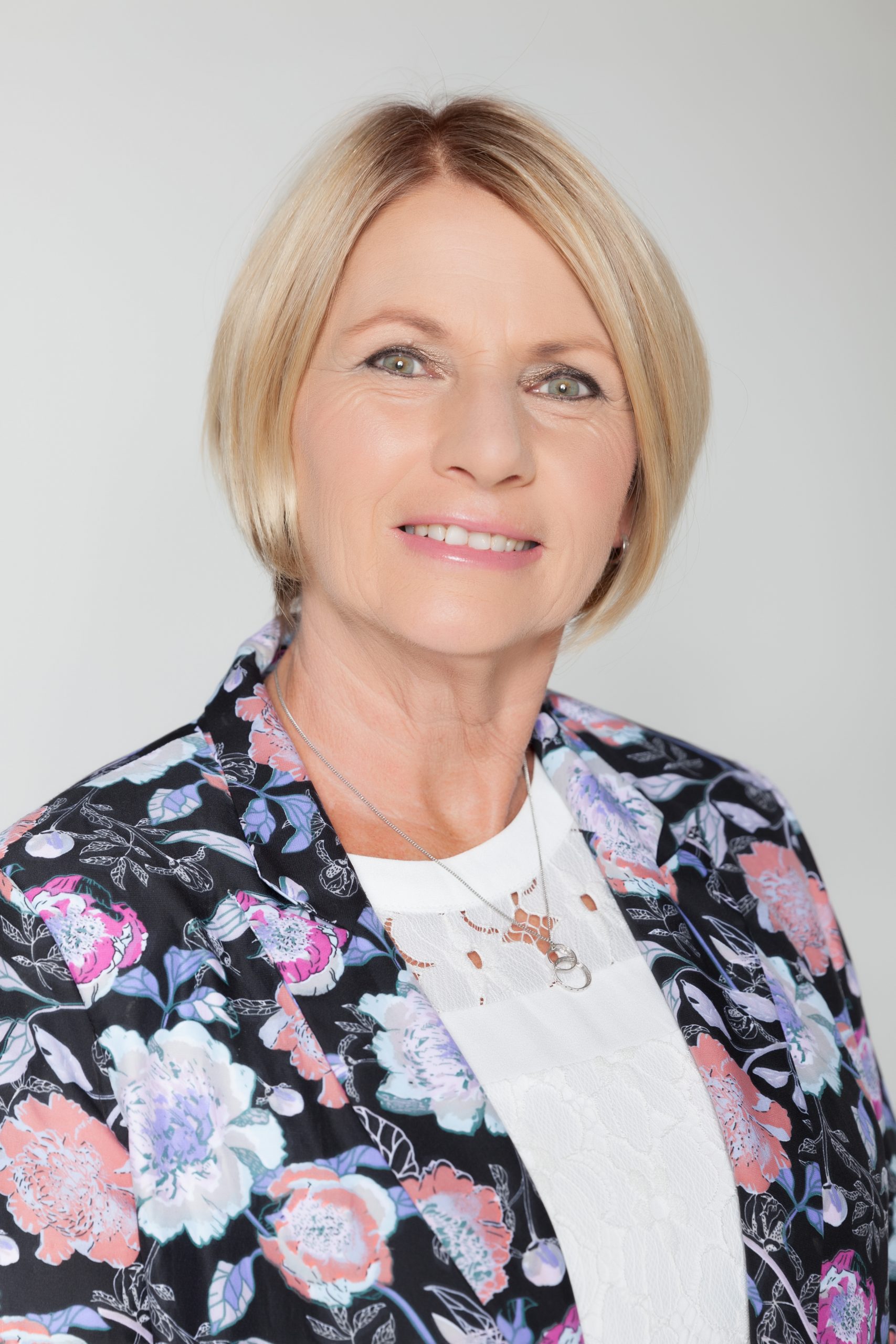 Leslee Hughes
Experienced practitioner in areas of the body, mind, emotions and spirit. How does your history hold your mystery. Individualised sessions from youth to senior. 5 days a week. Sydney – (Annandale) each Monday from 10am to 7pm. Central Coast (Tumbi Umbi) Tuesday to Thursday 9am to 6.30pm and every second Friday 9am to 6.30pm. Each client is treated with deep respect for their life journey, taking steps at a very safe pace. Leslee has experienced her own trauma and challenges, and from that place can meet you in a heartspace of understanding and empathy. My hand is reached out to you on this challenging journey of life!
Corefuture
Core Energetics Psychotherapy, Trauma Release, Family Constellation, Relationship, Individual and Family Support
Leslee Hughes is one of the most senior members of Core Energetics in Australia. She is an experienced Body Mind Psychotherapist (Somatic Psychotherapist) who works in Sydney and on the Central Coast of NSW. Leslee participated in the very first training of Core Energetics here in Australia and was privileged to have experienced the very best teachers in Core, starting with none other that the founder John Pierrakos and continued throughour her 5 years training with the most senior teachers from all over the world. As a passionate leader Leslee inspires others on their journey to wholeness. Core Energetics enables Leslee to read your body character revealing personality traits, challenges in life and health, strengths and weaknesses. Your journey is one of confronting many old thoughts, feelings, emotions which keep one stuck and through bodywork, emotional release, charge and discharge, health and happiness can be restored. Leslee was very deeply touched by the TRE model after having the privilege to work with David Bercelli and experience first hand the many benefits of TRE. Wow this model so compliments the work that I do as a body psychotherapist, I am excited to be adding this too my practice, it is a model that is very, safe and liberating as a client to feel the subtle shifts releasing old tension and trauma and really helping with regulating your life and shaping new memories within your body cells.
Enter your address above and click 'Get Directions' to find out how to get to this Provider.